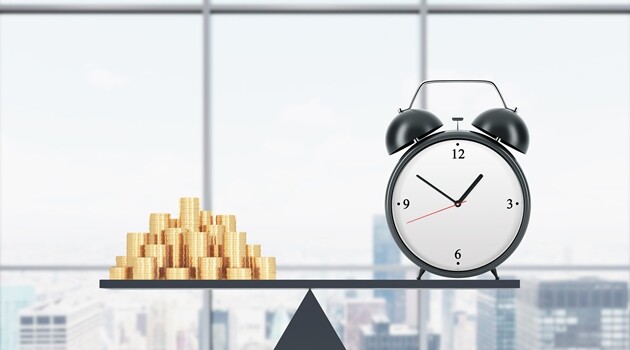 Posted by Team AVS on 2 Feb, 2022 0 Comments

Paying super is an important part of being an employer. We know you do your best to keep up with paying your employees super, but things don't always go to plan.

If you missed, or didn't pay the full amount of your employees' super guarantee (SG) for the quarter ended 31 December 2021, you'll need to:

lodge a Super guarantee charge statement to us by 28 February 2022
pay the SG charge to the ATO.

By law, the ATO is unable to extend the due date to pay SG.

The way you calculate the SG charge is also different from how much SG you pay to your employees' funds. The SG charge is calculated on an employee's total salary and wages (including overtime and some allowances) and includes interest and an administration fee of $20 per employee, per quarter.

Even if you can't pay the full amount, you should still lodge an SG charge statement by the due date to avoid a late lodgment penalty. The ATO can work with you to find a solution tailored to your situation.

If you have any questions, feel free to ask them in the comment section. We will be happy to answer all your queries.