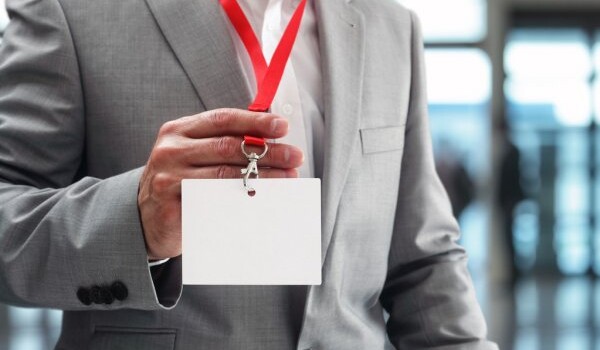 Posted by Team AVS on 15 Jan, 2022 0 Comments

A director identification number (director ID) is a unique identifier that a director applies for once and keeps forever. Director ID is now a requirement for all directors.

Applications for a director ID are available at Australian Business Registry Services (ABRS). You'll need a myGovID with a Standard or Strong identity strength to apply for a director ID online.

Its important to note that you'll need to apply for your director ID yourself to verify your identity. Your authorised tax, BAS or ASIC agent cannot apply for one for you. However, they can provide you advice about the requirement if you need to apply and by when.

When you need to apply for a director ID, depends on when you became a director. If you:

become a director from 1 November 2021 to 4 April 2022, you must apply for a director ID within 28 days of your appointment
become a director on or after 5 April 2022 you will need to apply prior to your appointment
were a director on or before 31 October 2021, you have until 30 November 2022 to apply

If you're a director of an Aboriginal or Torres Strait Islander corporation registered under the Corporations (Aboriginal and Torres Strait Islander) Act 2006 (CATSI Act), you'll have longer to apply.

If you have any questions, feel free to ask them in the comment section. We will be happy to answer all your queries.