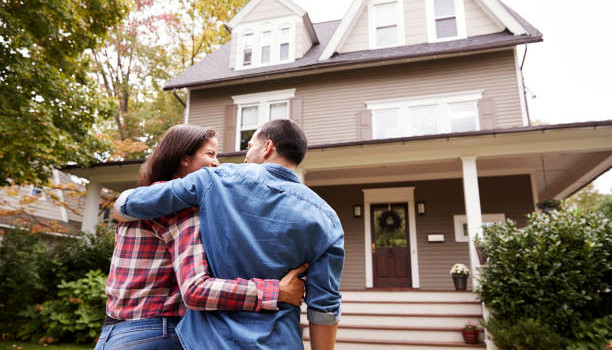 Posted by Team AVS on 9 Jun, 2020 0 Comments

The Australian government announced on June 4 that it would provide the eligible citizens with a grant of $25,000 to not only build a new home but also to renovate an existing.

The $688 million stimulus initiative will provide Australians money to spend on building or upgrading their home in a bid to support Australia's struggling construction sector. The Home Builder program would provide new jobs in construction that would, in turn, grow nation's economy.

The grant will be offered for contracts entered into between 4 June 2020 and 31 December 2020. Construction must be contracted to begin within three months of the contract date to be eligible.

To be eligible for the HomeBuilder scheme, you must:

Be an Australian citizen aged 18 years or older and be an individual, not a company or trust.
Be on an income of less than $200,000 for couples, and $125,000 for singles.
Be spending between $150,000 and $750,000 on a renovation for a home that has been previously valued at less than $1.5 million.
Be building a new home worth less than $750,000 (this includes land value).

Crucially, the tax-free grant will apply to all owner-occupiers – not just first home buyers.

All dwelling types (house, apartment, house and land package, off the plan, etc) will be eligible under the HomeBuilder scheme.

Areas where the scheme will not apply:

The scheme will not apply to owner-builders or those who are planning to build a new home or renovate an existing home as an investment property.
The grant also cannot be used for additions to the property that are not connected to the home, such as swimming pools, tennis courts, outdoor spas and saunas, sheds or garages.

If you have any questions, feel free to ask them in the comment section. We will be happy to answer all your queries.