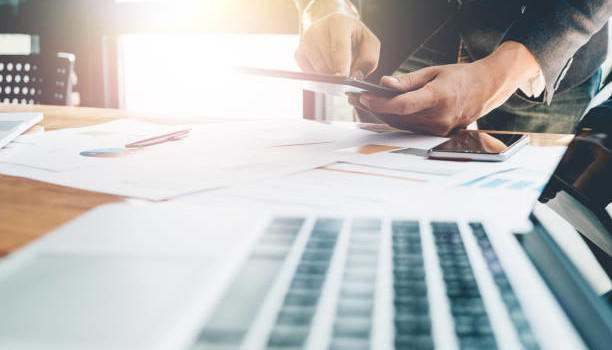 Posted by Team AVS on 21 Jan, 2020 0 Comments

How you get your end of financial year information from your employer showing your earnings for the year (also known as a payment summary or income statement) depends on how your employer reports your income, tax and super information to ATO. You will be provided with either:

An income statement – if your employer reports your income, tax and super information to us through Single Touch Payroll (STP) they are no longer required to give you a payment summary, this information will be made available to you through ATO online services via myGov and finalised by 31 July.
A payment summary – if your employer is not yet reporting through STP they will continue to provide you with a payment summary by 14 July (as they do now).

Your employer will let you know if they won't be giving you a payment summary this year. You should talk to your employer if you are unsure how they will be providing this information to you.

If you have more than one employer, you may receive both a payment summary and an income statement. You will need to check that income from your payment summaries is included in your return. This information may be pre-filled for you or you might need to enter it manually.

If you have any questions, feel free to ask them in the comment section. We will be happy to answer all your queries.