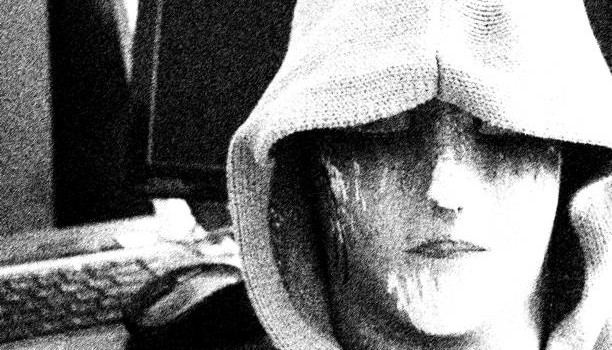 Posted by Team AVS on 8 May, 2019 0 Comments

The Australian Taxation Office (ATO) is warning about the continuation of unprecedented numbers of pre-recorded phone calls experienced last year which impersonate legitimate tax office phone numbers.

Assistant Commissioner Gavin Siebert said that scammers have adopted 'Robocall' technology to target taxpayers across the country. "Scammers are sending pre-recorded messages in record numbers and are manipulating caller identification so that your phone displays a legitimate ATO phone number despite coming from an overseas scammer".

"We are now seeing thousands of Australians missing a call from a scammer, returning the call based on the number on caller ID and speaking to legitimate members of the ATO. Our calls do not show a number on caller ID nor do we use pre-recorded messages.

"If the scammers do make contact, they will request payment of a tax debt – usually through unusual methods like bitcoin, gift cards and vouchers. Legitimate ways to pay your tax debt are listed on our website. The scammers will threaten you with immediate arrest, attempt to keep you on the line until payment is made and may become rude or aggressive."

The ATO has received 40,225 reports of impersonation scams so far in 2019 with just over $1 million in losses. The technique of displaying misleading phone numbers is known as "spoofing" and is commonly used by scammers in an attempt to make their interactions with taxpayers appear legitimate.

"Taxpayers should be wary of any unexpected phone call, text message or email claiming to be from the tax office. While we may contact you in these ways, if it doesn't seem right, independently find our phone number and check if the contact was legitimate. If you receive a pre-recorded message claiming to be from us either hang up or simply delete the voicemail," Mr Siebert said.

While the ATO regularly contacts taxpayers by phone, email and SMS, there are some tell-tale signs that it isn't the ATO. The ATO will not:

send you an email or SMS asking you to click on a link directing you to a login page
use aggressive or rude behaviour, or threaten you with immediate arrest, jail or deportation
request payment of a debt via iTunes or Google Play cards, pre-paid Visa cards, cryptocurrency or direct credit to a personal bank account
request a fee in order to release a refund owed to you.

The community plays an important role in stopping scammer activities by reporting them to our scam line. Your reports help us to get an accurate picture of what is happening with the current scams, which ultimately helps protect the Australian community.

The ATO's dedicated scam reporting line is 1800 008 540.

Top tips to protect yourself from scammers

Know your tax affairs – you can log into myGov to check your tax affairs at any time, or you can contact your tax agent or the ATO.
Guard your personal and financial information – be careful when clicking on links, downloading files or opening attachments. Only give your personal information to people you trust, and try not to share it on social media.
If you are unsure about whether a call, text message or email is genuine, don't reply. Call the ATO on 1800 008 540 to verify.
Know legitimate ways to make payments – scammers may use threatening tactics to trick their victims into paying false debts via pre-paid gift cards or by sending money to non-ATO bank accounts. To check that a payment method is legitimate, visit ato.gov.au/howtopay.
Talk to your family and friends about scams – if you or someone you know has fallen victim to a tax-related scam, call the ATO as soon as you can.

If you have any questions, feel free to ask them in the comment section. We will be happy to answer all your queries.