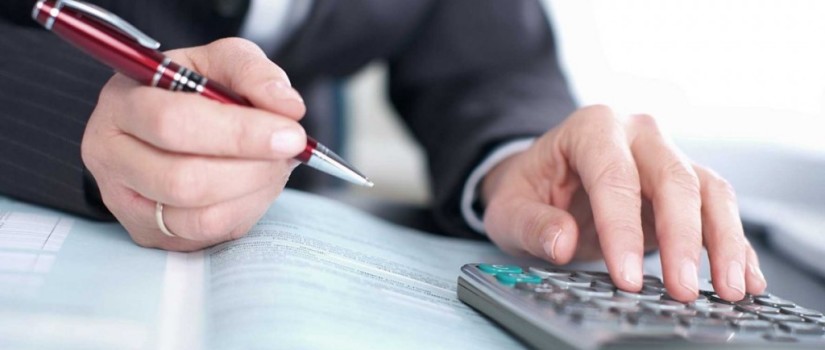 Posted by Team AVS on 15 Feb, 2019 0 Comments

With the passage of relevant law on 12 February 2019 by Australian Parliament, more than 700,000 Australian small businesses are set to be covered by the ATO's single touch payroll rules.

Single Touch Payroll (STP) rules require that employers have to report information related to employees' tax and super to ATO with every payroll event instead of monthly or quarterly reporting. So, every time a business does a pay run, information through STP data has to be sent to ATO by using STP enabled payroll software.

Employers with 20 or more employees were already covered under STP reporting requirements w.e.f 1 July 2018 and with coverage of employers with fewer than 20 employees w.e.f 1 July 2019, now all employers would have to report STP data to ATO regardless of their size.

There are about 40,000 businesses already using the electronic system after businesses with more than 20 employees were required to use single touch.

In 2018, the ATO estimated about 15,000 companies with fewer than 20 employees had already moved onto single touch systems.

With the law taking effect needing small businesses to report under STP from 1 July 2019, the number of employers moving to embrace the STP system is expected to see a huge growth in the coming months.

Attached herewith is a beautiful e-book prepared by Quickbooks to help you understand STP better and how your business can prepare for it?

If all this seems overwhelming to you, contact us at office@avstax.com.au and we can help you make the process of reporting under STP a breeze.

Utimate-guide-single-touch-payroll-eBook

If you have any questions, feel free to ask them in the comment section. We will be happy to answer all your queries.