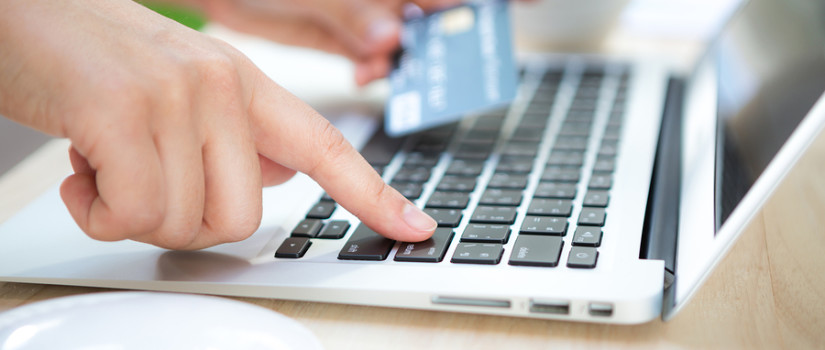 Posted by Team AVS on 21 Jan, 2019 0 Comments

The quickest and easiest way to pay your BAS is with BPAY, a credit or debit card.

You can also pay using a payment reference number (PRN) if you lodge online.

Early payments to offset future BAS

To offset your future BAS liability, you can voluntarily make early payments. You will need your PRN, and you can use any of the available payment methods.

Payment reference number (PRN)

A payment reference number is your unique identifier that ensures your payment is credited to the correct account. A PRN can also be called an EFT code.

There are different types of PRNs depending on the type of tax you pay. For example, they will be different for your income tax and activity statement.

Find your PRN

For businesses that lodge and pay through the Business Portal:

log into the portal
from the left menu, select Payment options
select the relevant PRN and finalise your payment.

For sole traders who lodge and pay through myGov:

log into ATO Online services via myGov
select Tax
select Accounts
select Summary.
select the relevant PRN and finalise your payment.

If you have any questions, feel free to ask them in the comment section. We will be happy to answer all your queries.