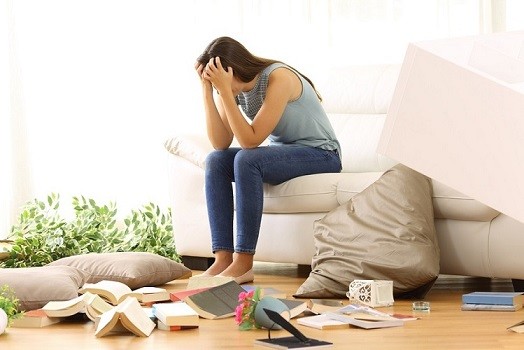 Posted by Team AVS on 5 Jun, 2018 0 Comments

Although we are all aware of thefts, we tend to think that it will never happen to us. But as thousands of home owners find out every year, it can happen to anyone of us.

Sure, we are often taught techniques to avoid house burglary, such as leaving the lights on while we're out or install a security alarm. But burglars have been known to override these measures. With theft on the rise, it is obvious that our valuables may not always be safe at home, even if we think they are.

So which is the safest place to keep your valuables? Safe deposit vaults could be the answer. One such excellent facility is offered by Kuber Vaults.

Kuber Vaults, offer 5 different sizes of safety deposit boxes at their world class facility in Castle Hill to ensure you can keep most of your precious possessions safe. Whether it's a family heirloom, a computer hard drive with important documents, pictures saved on it or an expensive piece of jewellery to keep safe, Kuber's safe vaults come handy for preserving your valuables. Their professional staff are trained to help you with the sign up and explain everything in detail.

Kuber Vaults offer annual membership to clients at an affordable price and memberships start as low as 60 cents a day, which is a small price to pay for ensuring the security of your possessions. Their state-of-the-art facility boasts ultra-secure lockers and the premises are fitted with bio-metric security with 24-hour surveillance.

Not only is the facility incredibly secure, Kuber Vaults also make your possessions accessible to you every day of the year. So you can pick up that necklace for Saturday night in the morning and return to your locker the next day!

For more information, call Kuber Vaults on 1800 058 237 or visit www.kubervaults.com.au




 

                                                                 

 

 

Disclaimer: This is a promoted content for an associate business. Please make your own enquiries and assessment to judge the suitability of services for your needs.